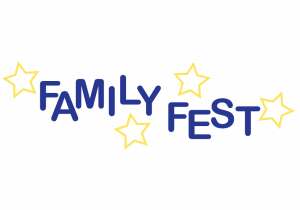 Please be advised, due to unforeseen circumstances, we have had to postpone this event.
We appreciate all of the support of our volunteers and interest received from vendors and we will keep you informed of any additional                                                          developments regarding additional arrangements.
Also, we will have additional opportunities for training for new volunteers and be sure to check our Facebook page for dates and posted events as well!
2017 is our Year of the Family and don't forget to think about how you can make that a part of an effort for your own Family here in the Florence Community!